Paris Londres Neighborhood
Santiago - Chile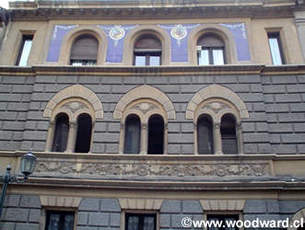 In the Center of Santiago there is an intersection of two streets. One of them is called Paris and the other Londres (Spanish for London). These are probably some of the oldest streets in Santiago that have surprisingly maintained their wonderful original architecture.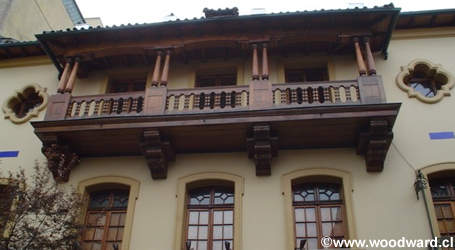 You won't see any shops here but you can find a couple of hostels and a few hotels along with some higher education institutions and the odd internet cafe.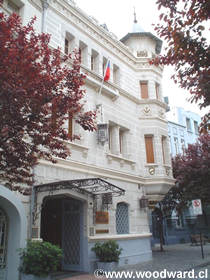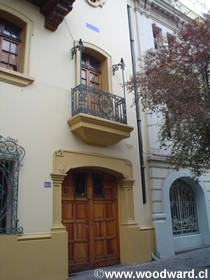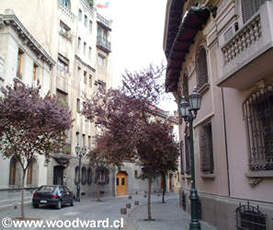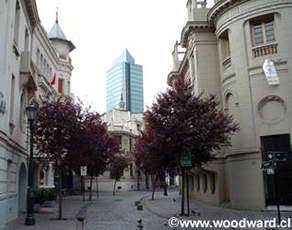 The Arch below connects two parts of a Hotel. Even though the bridge appears old, it has only been built in the last few years.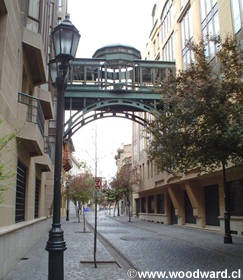 A peaceful plaza to relax.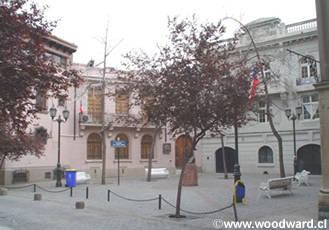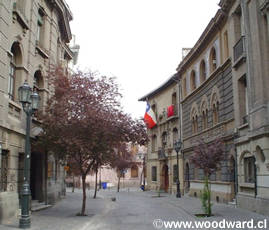 If you found these photos of the Paris Londres Neighborhood in Santiago interesting, let others know about them: