Peru
South America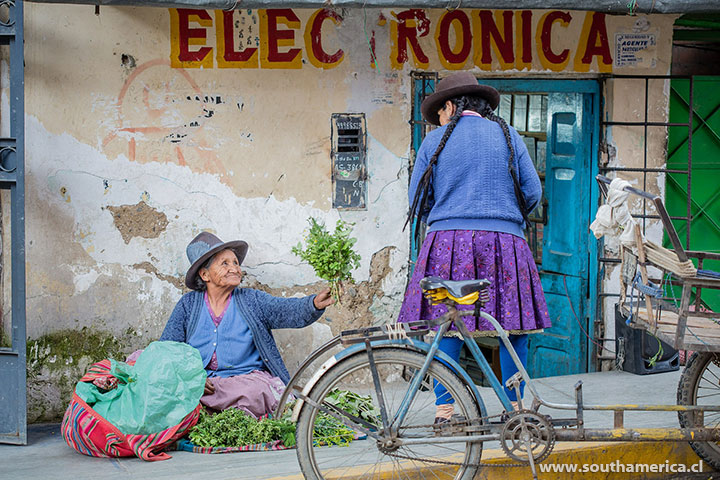 General Travel Information about Peru.
Officially known as the Republic of Peru, this country which has an amazing wealth of archaeological sites is situated on the West coast of South America.
Check out some of the following pages we have about Peru:
Random Facts
Peru has a population of just over 31 million people (2015)
The official languages of Peru are Spanish, Quechua and Aymara.
If you found this guide about PERU interesting or useful, let others know about it: