Parque Araucano Aviary
Las Condes - Santiago - Chile
One of the interesting parts of Parque Araucano, worth a quick visit if you are with kids, is its aviary full of birds. You will find it in the southern part of the park near the Rosario Norte entrance.
It is rather large and has a tunnel you can walk through to get a closer look at the birds.
One of the highlights of this aviary is its peacock (pavo real in Spanish).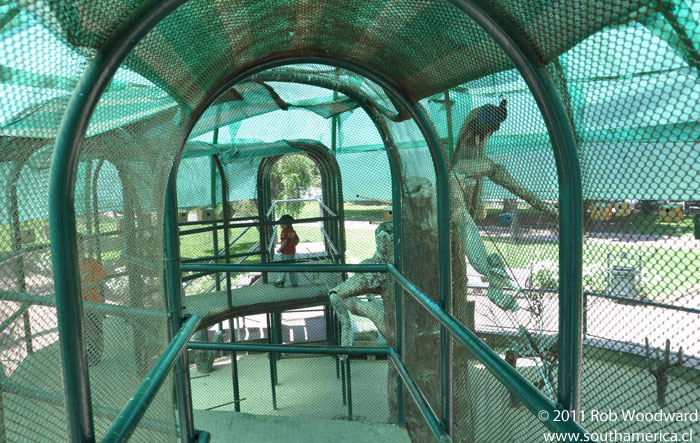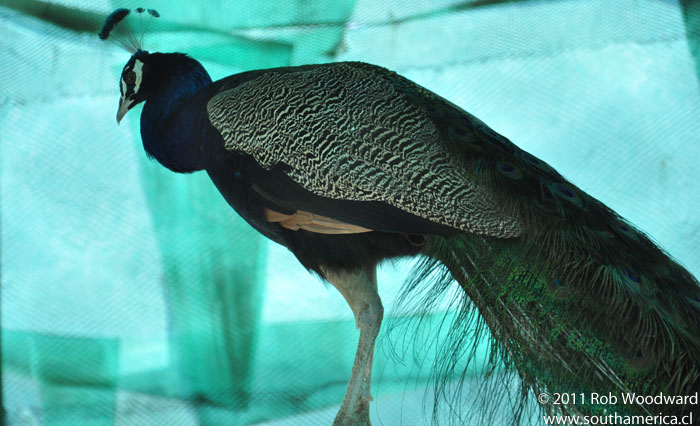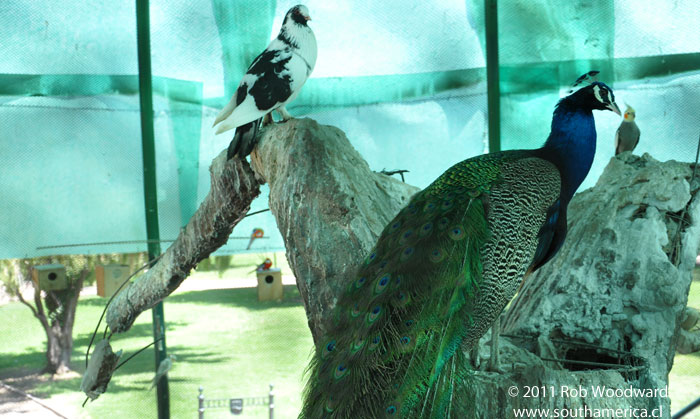 If you found this guide about the Parque Araucano Aviary (Santiago) interesting or useful, let others know about it: